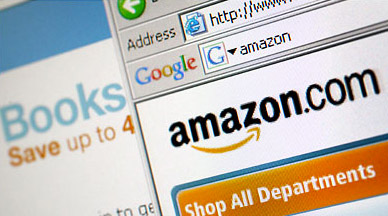 Shopping on Amazon.com? You can help Lakewood Montessori School, just by clicking on our Amazon link!
When you click the link below and do your Amazon shopping, Lakewood Montessori School gets a percentage of the final sale as a donation from Amazon – at no additional cost to you!
It's easy and free – anytime you're searching for something on Amazon, just visit our home page and click the Amazon link on the right sidebar to start shopping.
Remember – for the school to receive donations, you must enter Amazon through a link on our site. Bookmark it today, and thanks for your support!